COMMUNICATION AND ADVOCACY
Advocate with political decision-makers for the inclusion of civil society in the various programs promoting … the status of women, equality between women and men and peace dialogue;
ORGANIZATIONAL AND INSTITUTIONAL STRENGTHENING
Mobilization of funding and capacity building of COCAFEM / GL bodies.
STRENGTHENING PEACE AND SECURITY MECHANISMS
Improve knowledge to adopt attitudes and behaviors conducive to the promotion of peace and security, human rights and women's leadership
Promotion of women's rights and fight against sexual and gender-based violence; women's participation in political governance; and the emergence of women's economic power.
Consultative Meeting of Civil Society Organizations and Fora of the ICGLR, from September 8 to 9, 2019 in Nairobi
The Consultative Meeting of Civil Society Organizations and Fora of the ICGLR, held from 08-09 September 2019 in Nairobi in the Republic of Kenya, held as part of the follow-up to the ICGLR Pact and the Framework Agreement for Peace , Security and Cooperation for the DRC and the Region, on the rights of women, their political and economic empowerment, with regard to the situation of women and young people, their security and their protection in the Great Lakes region .
(suite…)
READ MORE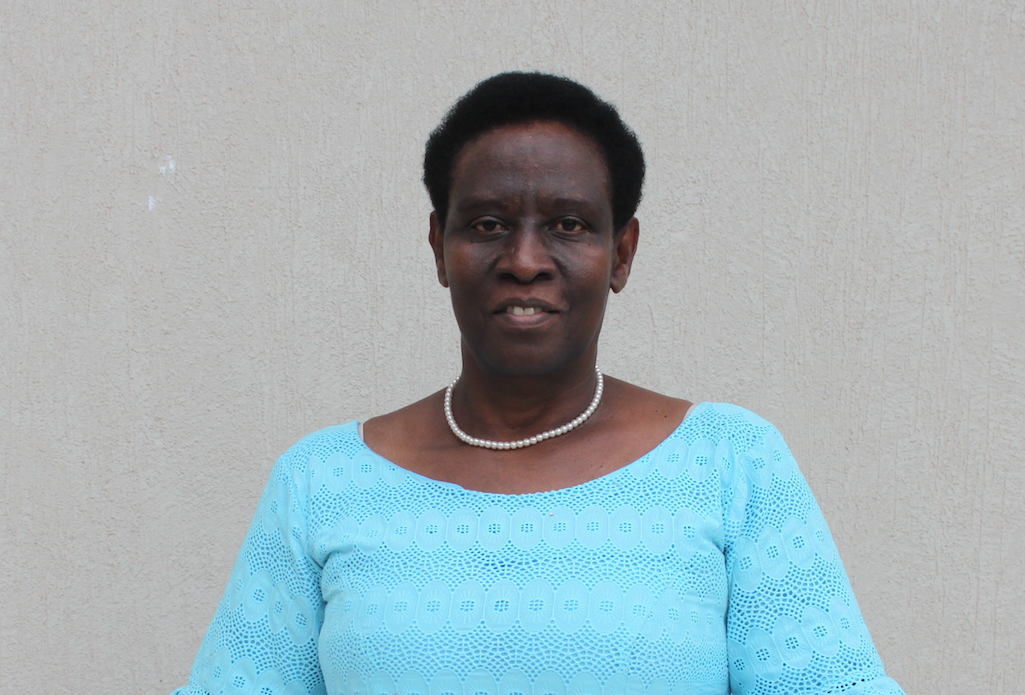 We are a regional platform serving as a framework for concerted action by Collectives of Women's Associations in the Great Lakes region created in the year 200. Our goal is to contribute to an effective partnership between women and men to make advance women's rights, peace and security, governance, gender promotion and the fight against all forms of violence and discrimination against women, girls and children in the Great Lakes region. COCAFEM / GL is made up of 11 Collectives grouping together 1861 Member Associations working in Burundi, DRC and Rwanda.
Our vision is to work for the construction of a peaceful Great Lakes region where each citizen, man, woman and child fully enjoys all their rights. The mission is to contribute to the promotion of the culture of peace, of tolerance , non-violence, equality between men and women and the improvement of the living conditions of women in the region.
COFAFEM / GL President